To celebrate 20th anniversary of D.O.M. restaurant, the chef Alex Atala crafted 24 dishes with pre-colonial ingredients.
To illustrate those dishes, we start to explore how these ingredients would be represented in Brazil's Pre-Colonial aesthetic.
-
Graphic representation in the pre-discovery period:
How do the ingredients of D.O.M. would be graphically represented by the natives?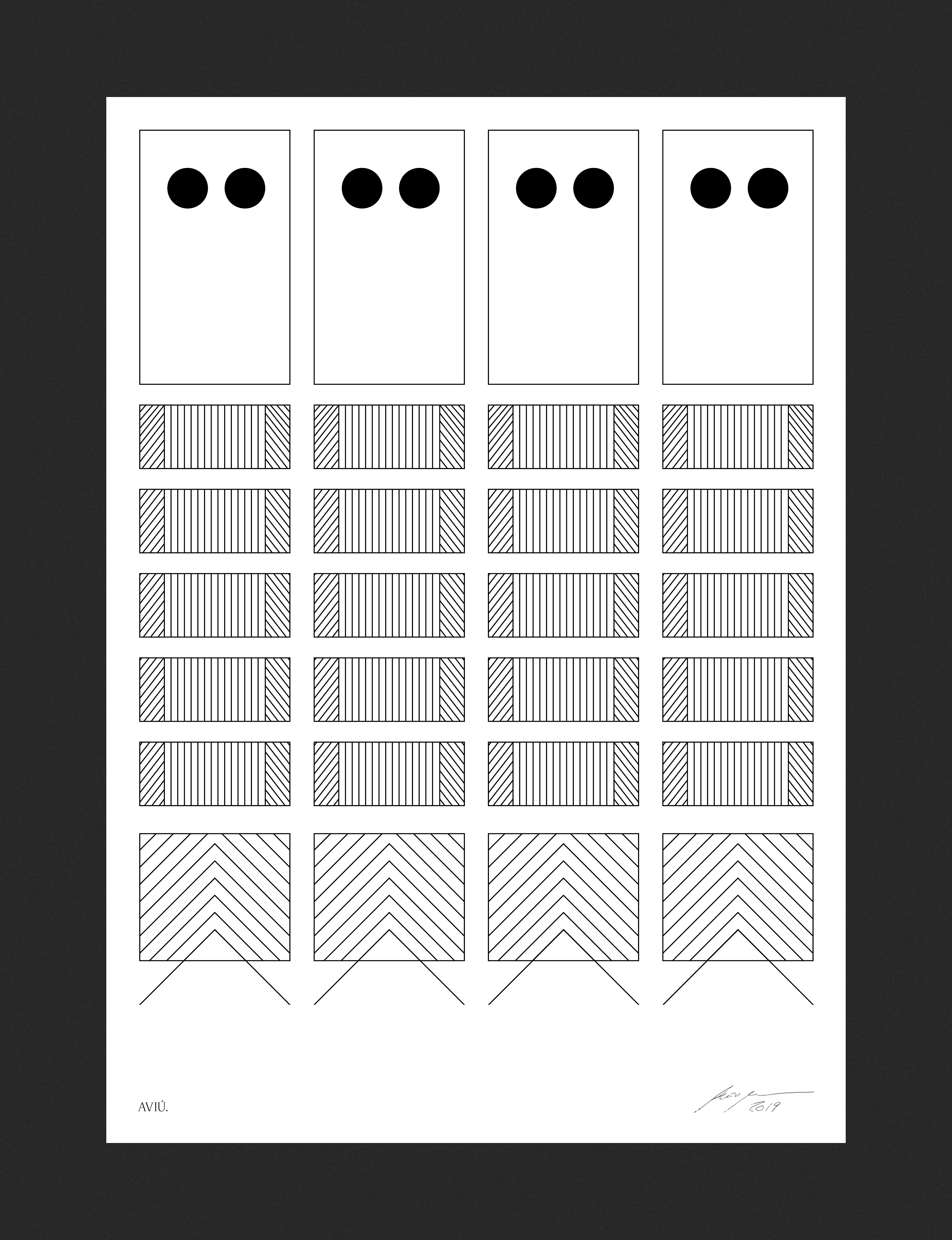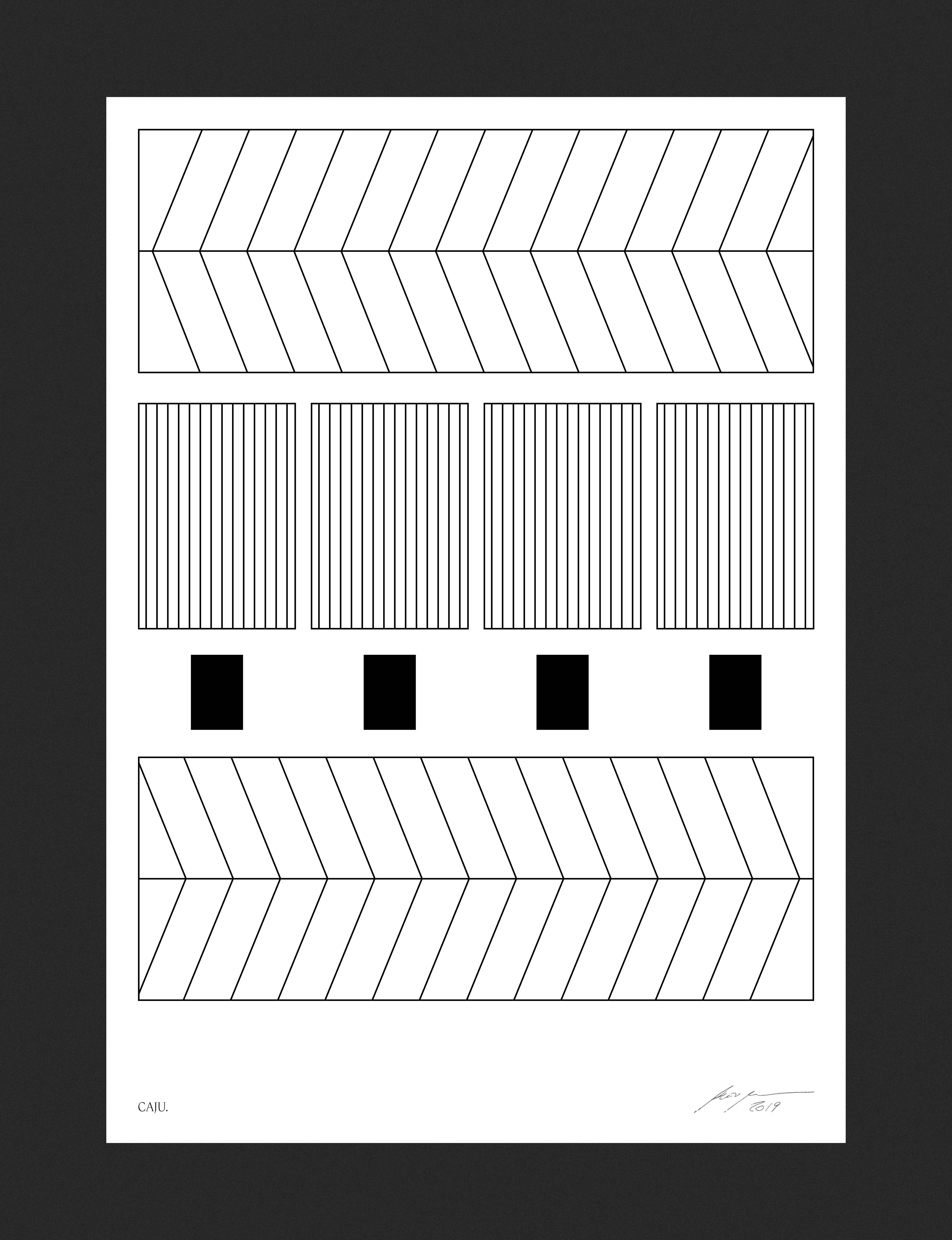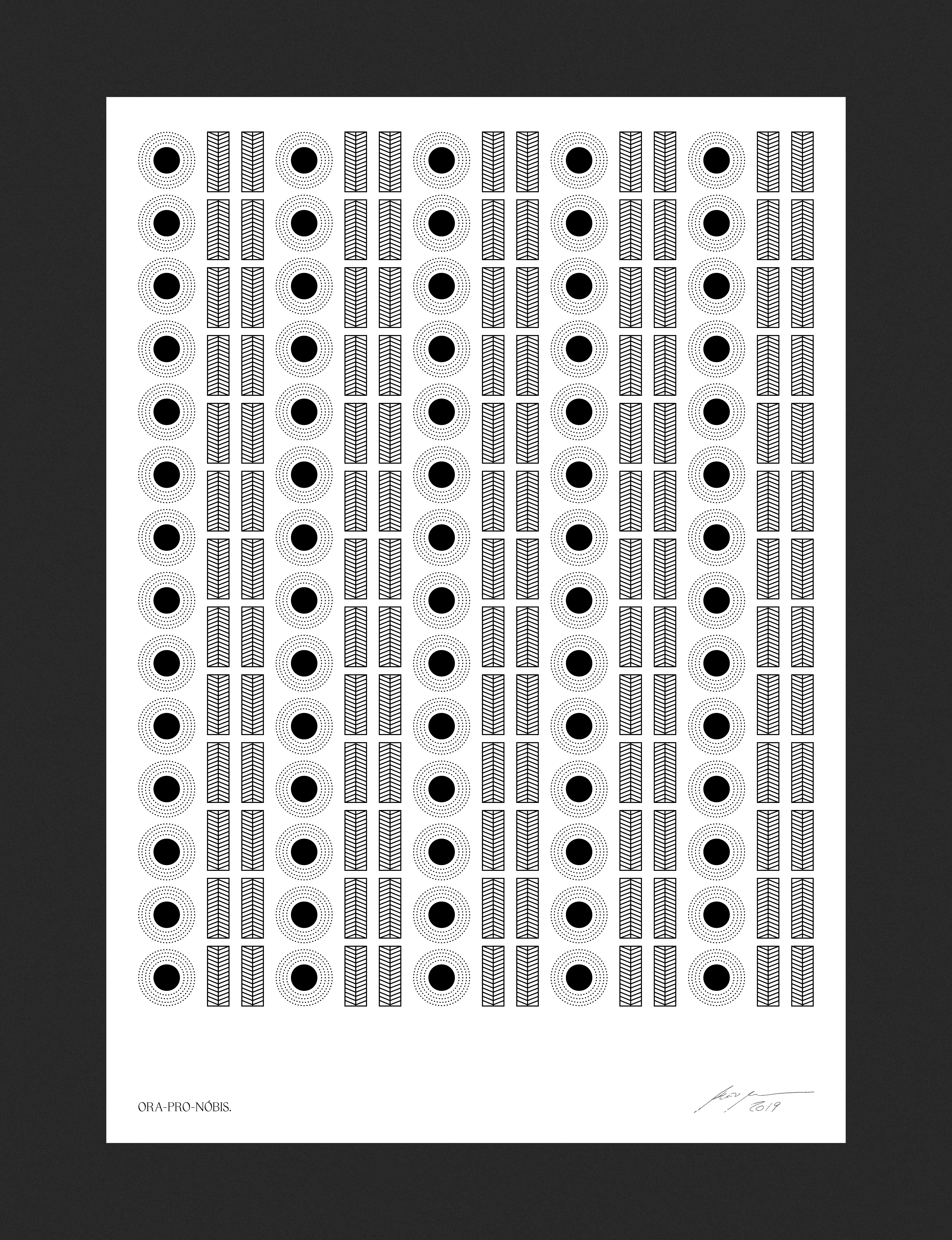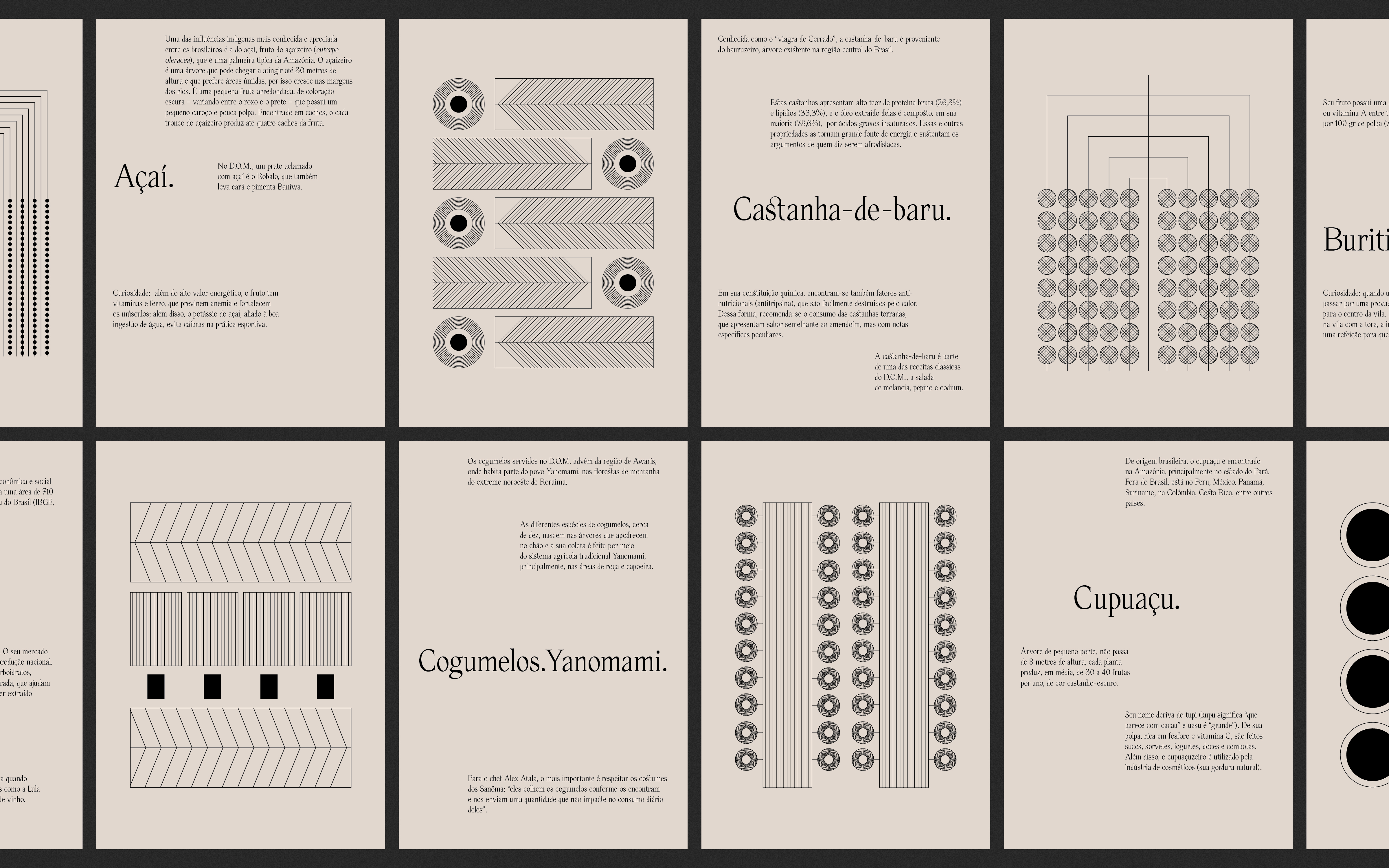 -
Designer and Illustration: Eduardo Tallia